A Piece Of The Universe [prototype]
A downloadable diorama for Windows
A neatly fenced-off, densely interactive piece of the Universe to potter about in.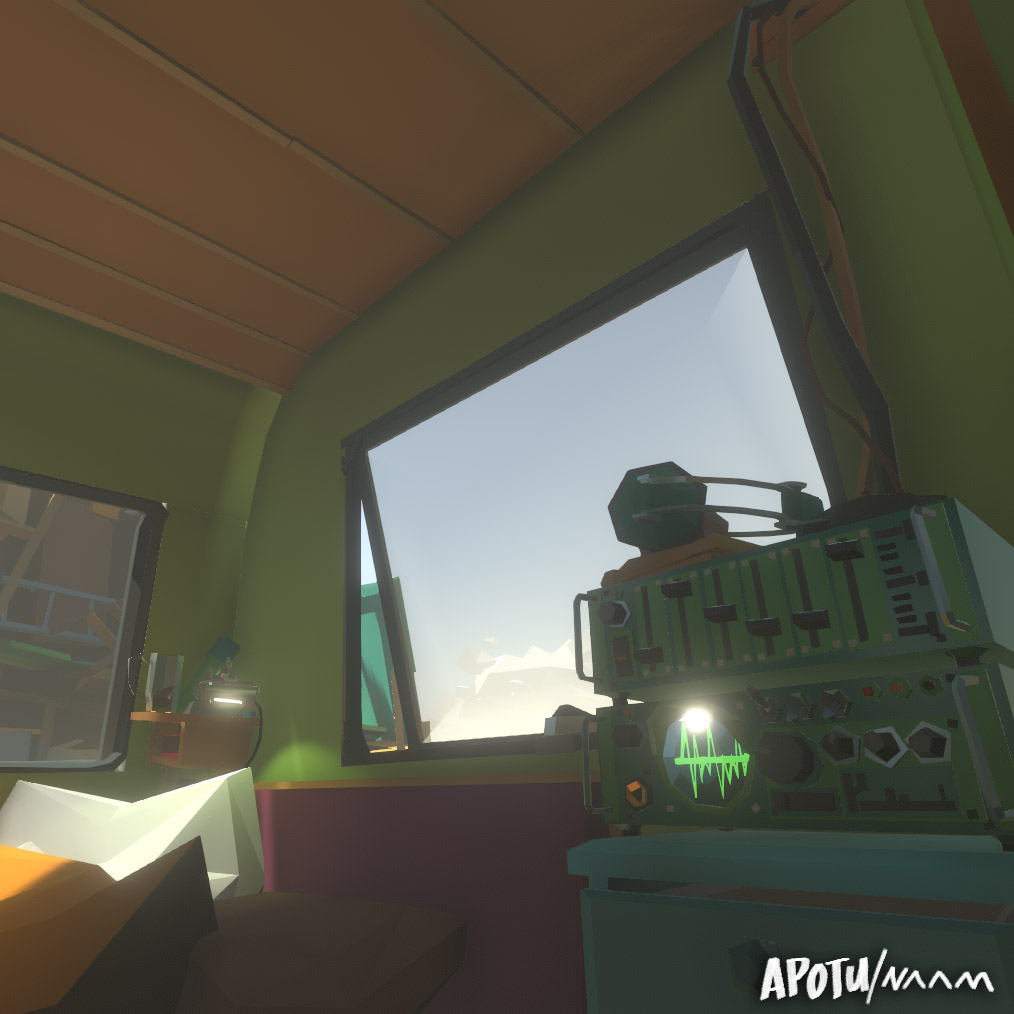 A Piece Of The Universe is a sense-of-place experiment built entirely in Google Blocks and Unity, made In VR, for VR. It grew out of a mere inkling of an idea about a place, and has been forming itself out of thin air ever since that first bit of kitchen I built in what was supposed to be my vacation in June 2017.
It's a small place with super-high interactive density, filled with little experiments with the medium, and slowly but surely a narrative is beginning to form.
More information in the devlog of the latest release.
Follow me on Twitter to keep up to date to what I'm working on for the next update!

Also, so chuffed, APOTU was featured on Engadget!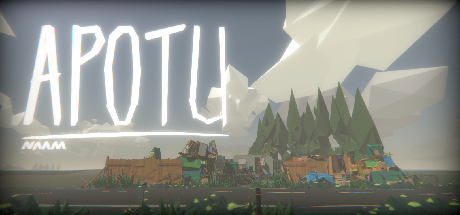 (here's a Steam-grid conform image for those that need it)
CURRENT VERSION: 0.72b2
- Quick fix: there's glints in the world that indicate you have something new to type about. They didn't always appear. Fixed that.
0.72b1
- I'm ditching the Oculus-only build – there is no (graphical) difference anymore between SteamVR and Oculus (used to be that Oculus looked slightly better). Let me know if you want an Oculus version anyway, it's not much of a problem!
- A new Piece Of The Universe to find and wander about in! See if you can find the (wet) entry to it yourself!
- An inventory system! Pull your coat open from below your chin and stuff objects in it.
- telekinetics! For those hard to reach objects, grab the air and make circling motions in the direction of said object!
- a narrative system! Elements in the world may give you a flash of inspiration – type your thoughts out on the typewriter when they do!
- tightened up the teleporting system.
- adjusted the Rig room (where you first enter APOTU). Revisit it by pulling the plug when you enter the game!
v0.65b2
New stuff: the teleport glasses, the tropical shower, lots of under-the-hood stuff, and a basic form of Sound Occlusion.
b2 is Oculus only, and shoudl fix a calibration issue some users had at the start of the game.
Download
Click download now to get access to the following files:
APOTU_steam_v0.72b2.zip
196 MB