A Piece Of The Universe [prototype]
A downloadable diorama for Windows
A neatly fenced-off piece of the Universe to potter about in.
A small plot of land in the countryside, that someone has seemingly turned into their own bit of heaven. A peculiar, cluttered, dithery piece of heaven.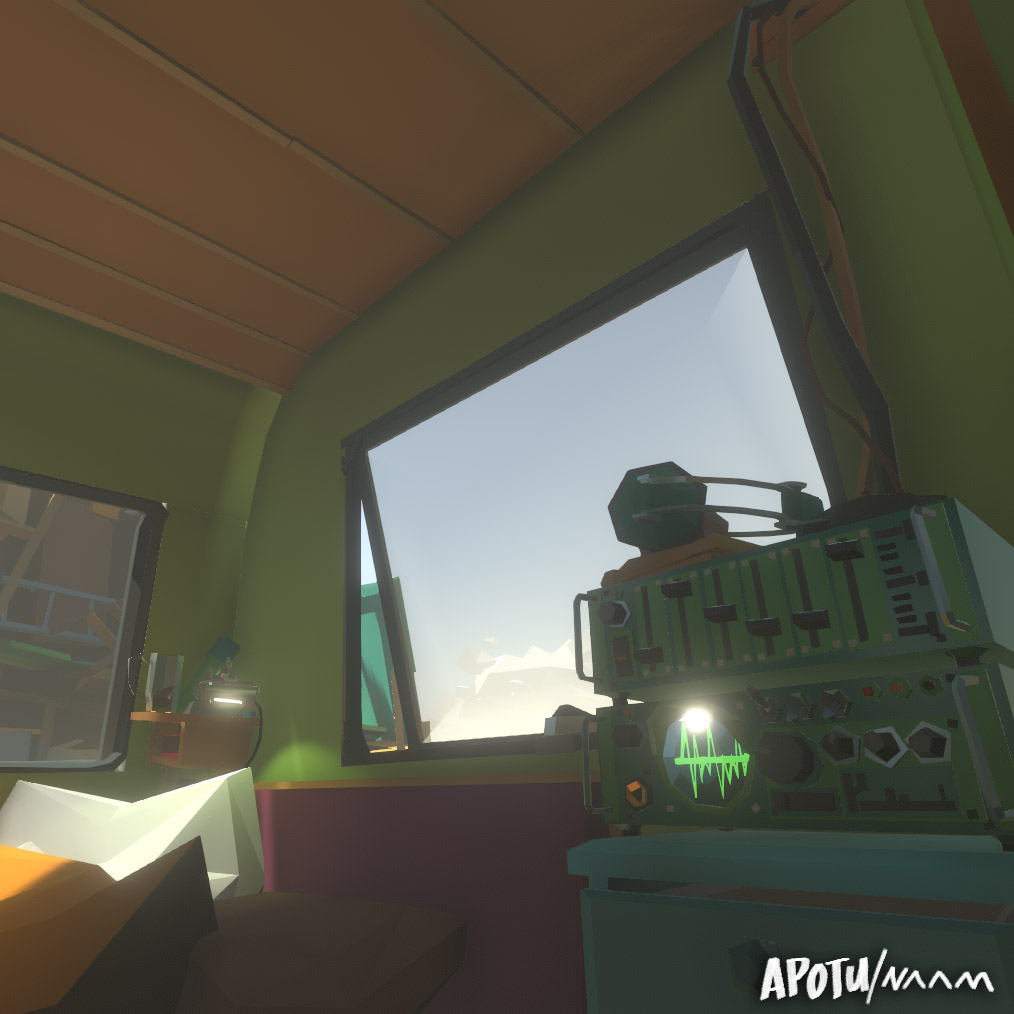 APOTU started out as a sense-of-place experiment when Google, conveniently exactly in my few weeks of vacation, published Blocks, a low-poly modelling tool in VR. Practically everything in APOTU is made using Blocks, in VR, for VR.
The combination Blocks and Unity makes turnaround time super-short, and enabled me to just think up this world, try it out, build on what I saw happen, and out of nothing grew this little piece ofcountryside!
I'm trying to just let this thing build itself, seeing where it leads me.
You can follow bits of the process via my YouTube channel. Follow me on Twitter to keep up to date.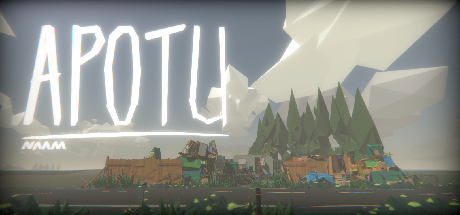 (here's a Steam-grid conform image for those that need it)
----- instructions -----
APOTU is designed as a standing, preferably room-scale VR experience, and should behave well both with front-facing tracking (Rift) and with 360 (Vive) tracking.
You can teleport with the thumbstich (Rift) or trackpad (Vive). When on Rift, you can rotate while teleporting (push the thumbstick around). On both Rift and Vive, you can point the teleport at your feet and make on-the-spot comfort-turns by pushing the thumbstick around (Rift) or pressing left/right/backwards on the trackpad (Vive).

There's a view visual effects that only look good on Rift currently, so if you've got a choice between SteamVR and Oculus, do pick the Oculus version!
Do send me your feedback! Thanks for testing!
_/\//\ /\ /\/\_
----- warning -----
This is very much still a prototype project! Some stuff will be broken, other stuff will not make sense. There's no game, no real story yet, just a place to potter about in, and hopefully enjoy!
----- current version v0.4b1 -----
Current version adds optimisations to the teleporting algorithm, a lot of new clutter, a few new interaction, and most importantly, the Mudskipper. See if you can find it on your own! For those following my progress on Twitter, I'm saddened to say the flame propagation isn't in this public build yet!