A Piece Of The Universe [prototype]
A downloadable diorama for Windows
A neatly fenced-off piece of the Universe to potter about in.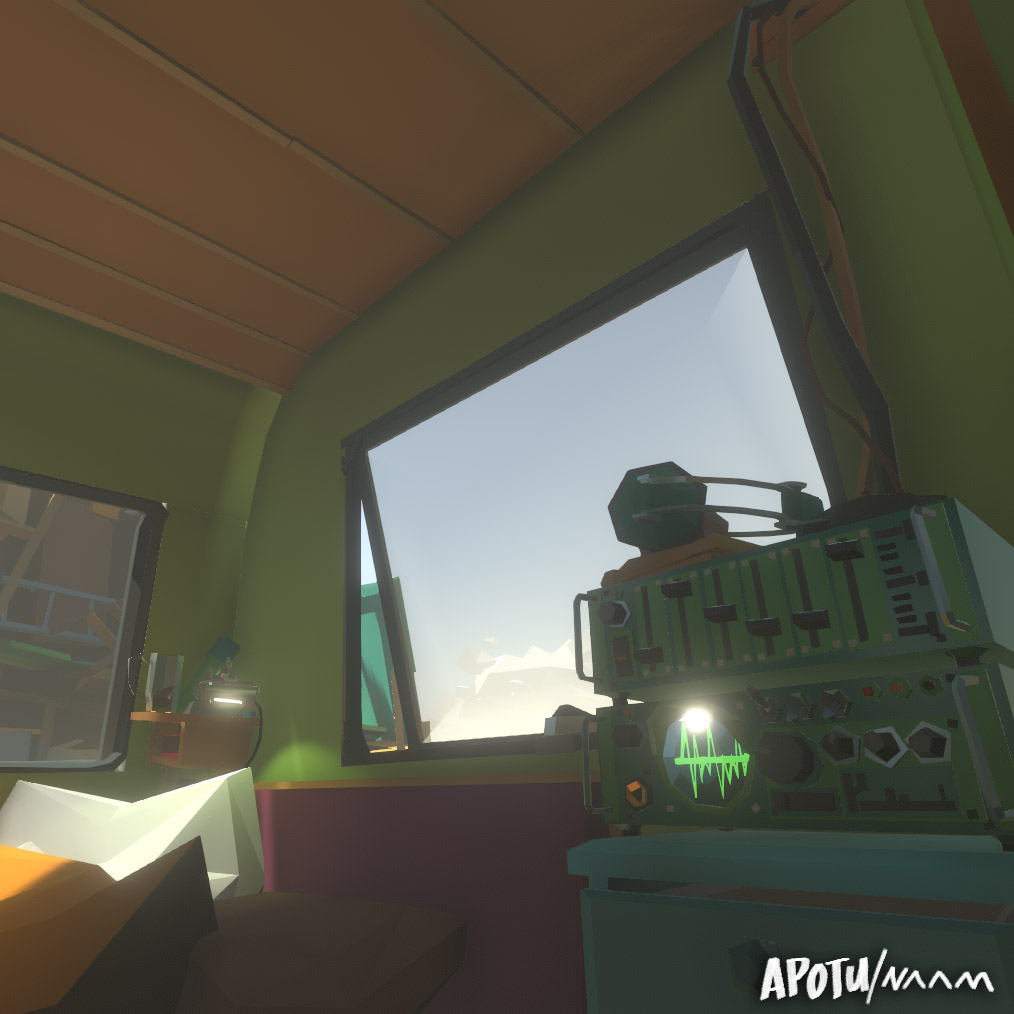 APOTU started out as a sense-of-place experiment when Google, conveniently exactly in my few weeks of vacation, published Blocks, a low-poly modelling tool in VR. Practically everything in APOTU is made using Blocks, in VR, for VR.
The combination Blocks and Unity makes turnaround time super-short, and enabled me to just think up this world, try it out, build on what I saw happen, and out of nothing grew this little piece ofcountryside!
I'm trying to just let this thing build itself, seeing where it leads me.
You can follow bits of the process via my YouTube channel. Follow me on Twitter to keep up to date.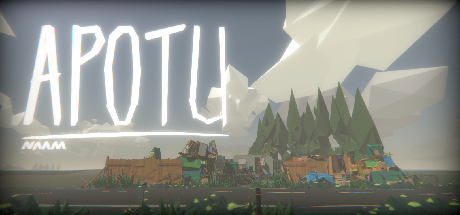 (here's a Steam-grid conform image for those that need it)
TELEPORT
Press the trackpad (Vive) or push the thumbstick forwards (Oculus, WindowsMR) to engage in teleport. Keep it pressed/pushed to aim at a spot, then release to teleport.

On Oculus Touch, you can rotate the stick around to also turn during teleport.

To Cancel teleport, point at your feet before releasing the trackpad/thumbstick.

When pointing at your feet, press a direction on the trackpad (Vive) or push the thumbstick in a direction (Oculus, WindowsMR) to turn on the spot -- useful to realign your VR space.
INTERACTION
Move your hand to an object and you should feel a slight vibration when it is interactable.

Grab by squeezing the trigger (Vive) or the grab button (Oculus, WindowsMR), and you can pick an object up. Release the button to drop it.

If you're holding an object that has some extra function -- like a lighter, or a flashlight -- you can press the trackpad (Vive) or push the thumbstick (Touch, WindowsMR) to activate it.

If you grab empty air, your controller will become a physical entity, and you can bash/push/touch stuff with it.
Do send me your feedback! Thanks for testing!
_/\//\ /\ /\/\_
WARNING
This is very much still a prototype project! Some stuff will be broken, other stuff will not make sense. There's no game, no real story yet, just a place to potter about in, and hopefully enjoy!
CURRENT VERSION v0.5b1
Most importantly, this version adds flame propagation! Woohoo!
Lot of time was spent on bugsquashing and feature streamlining, and I think I managed to hide away all the broken and leftover stuff, although there will surely be parts that still feel a bit underdeveloped.
Also added support for WindowsMR headsets when running under Steam VR! Let me know how it fares! I didn't manage to do much testing there.